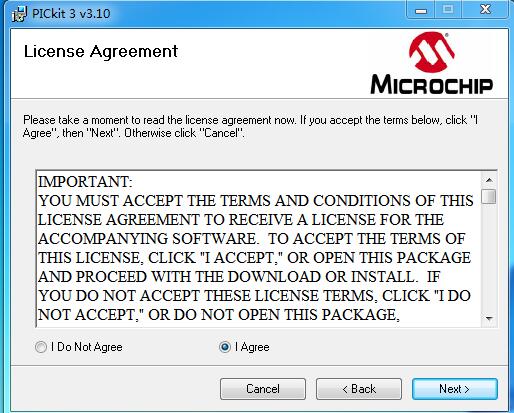 This instruction show you guide on how to install PICkit3 Microchip Programmer Software.
Preparations:
PICkit 3 Microchip USB Programmer Download
How to Install PICkit3 Microchip Programmer Software
After you download and unpack,you will get below files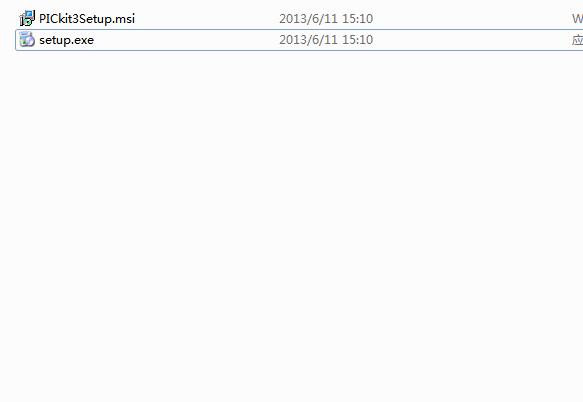 Double click "setup.exe" to start installation
This installer will guide you through the steps required to install PICkit3 v3.10 on your computer
Click "Next"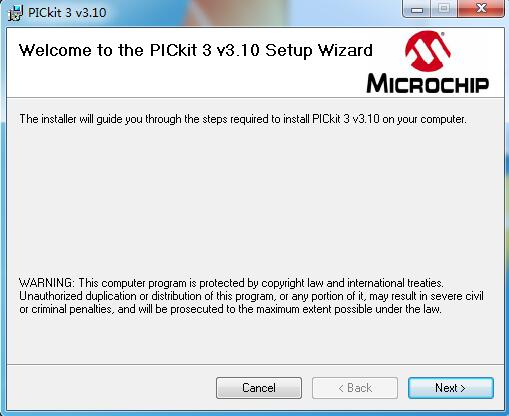 The installer will install PICkit3 v3.10 to the following folder.
To install in this folder,click "Next" to install to different folder,enter it below or click "Browser"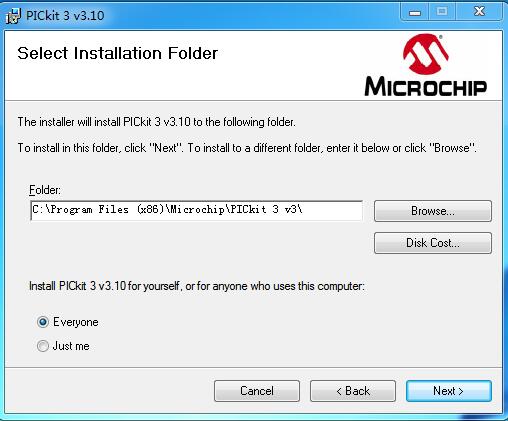 Click "Next" to start the installation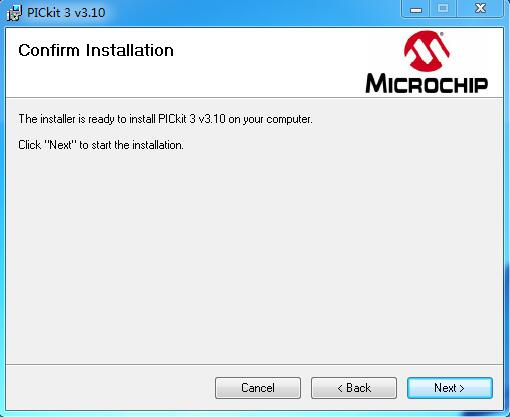 Please take a moment to read the license agreement now.If you accept the terms below,click "I Agree",then "Next".Otherwise click "Cancel"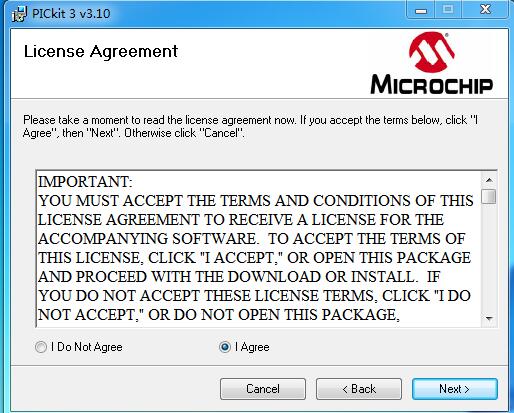 PICkit3 v3.10 is being installed
Please wait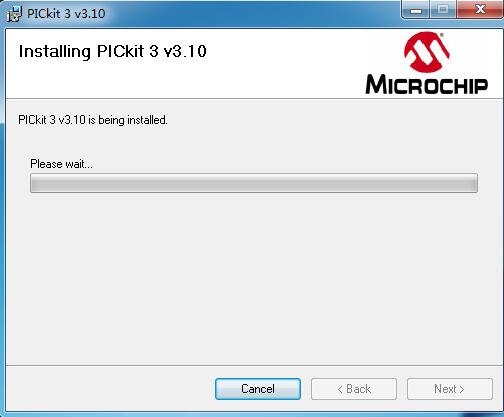 PICkit 3 v3.10 has been successfully installed.
Click "Close" to exit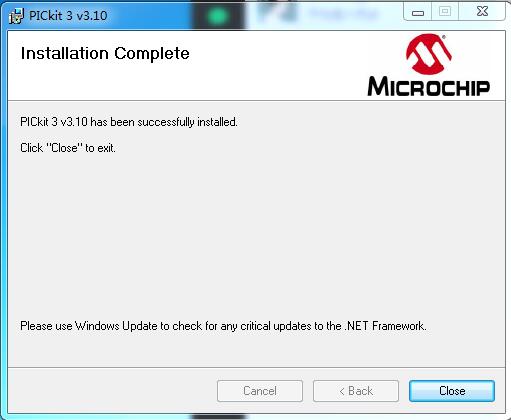 Now just run it on desktop to start it.