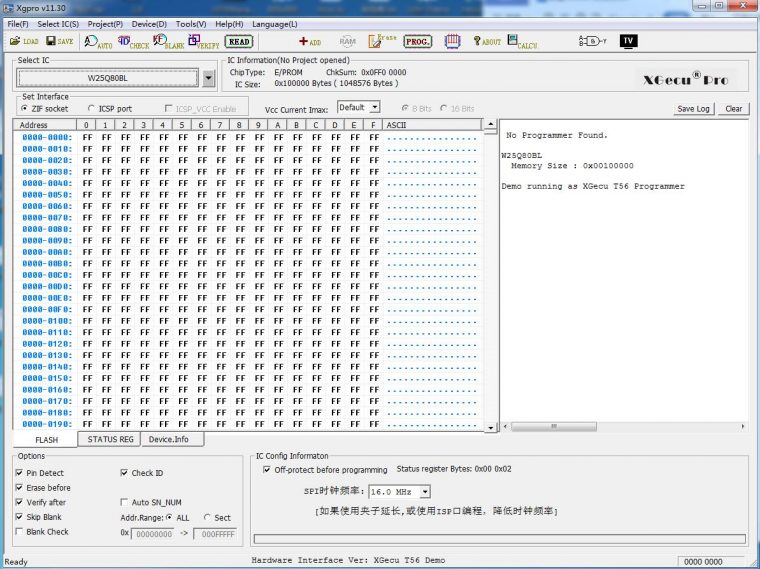 This post share the download resource for TL866 II and T56 programmer software.Temporarily shut down antivirus software when installation.
When installing a 64-bit operating system, run the EXE installation package as an administrator.
Download the Xgpro_setup.exe file from here
Double-click the file to go to the installer interface.
As follows: (The installation file contains the contents of this manual.)
Click [Install] to start the application installation. The following screen will pop up:
Note: When WIN7 64-bit operating system is installed, right-click the XgproVxxx_setup.exe file and select Run as administrator.
Enter the directory you want to install here.
Click Install to start the installation of the application.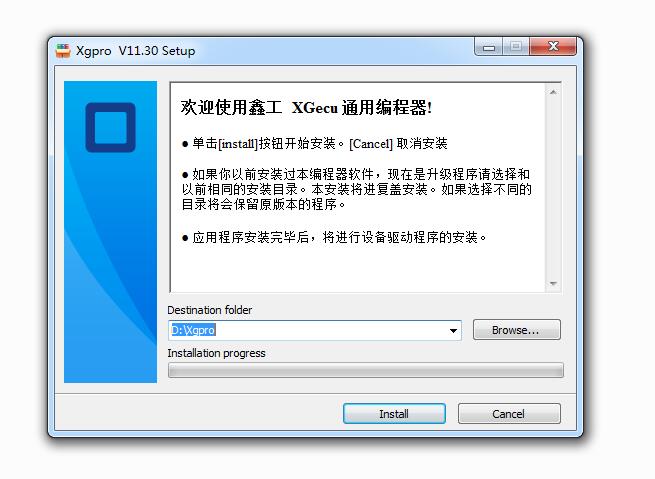 To continue,click "Next"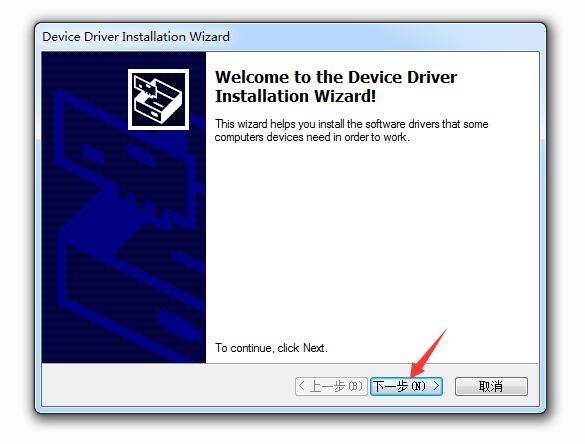 It will ask you to install Haikou Xingong…software
Click "Install"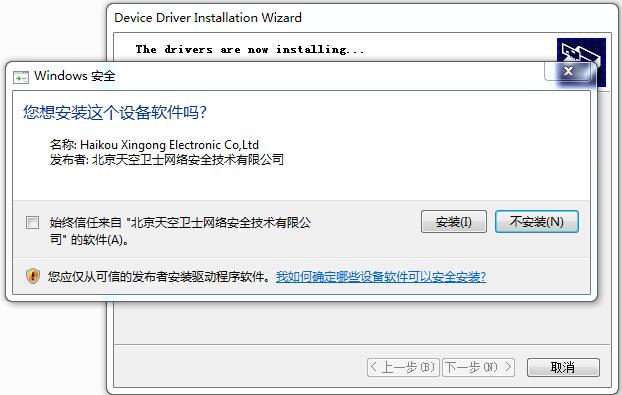 Wait processing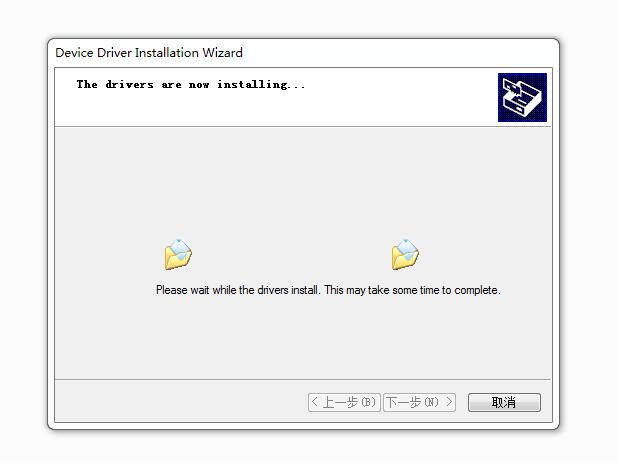 The drivers ware successfully installed on this computer.
You can now connect your device to this computer.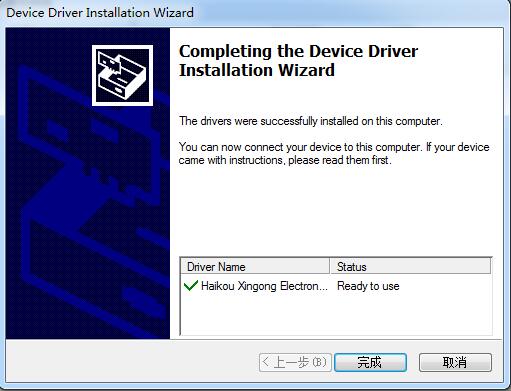 Now you can use it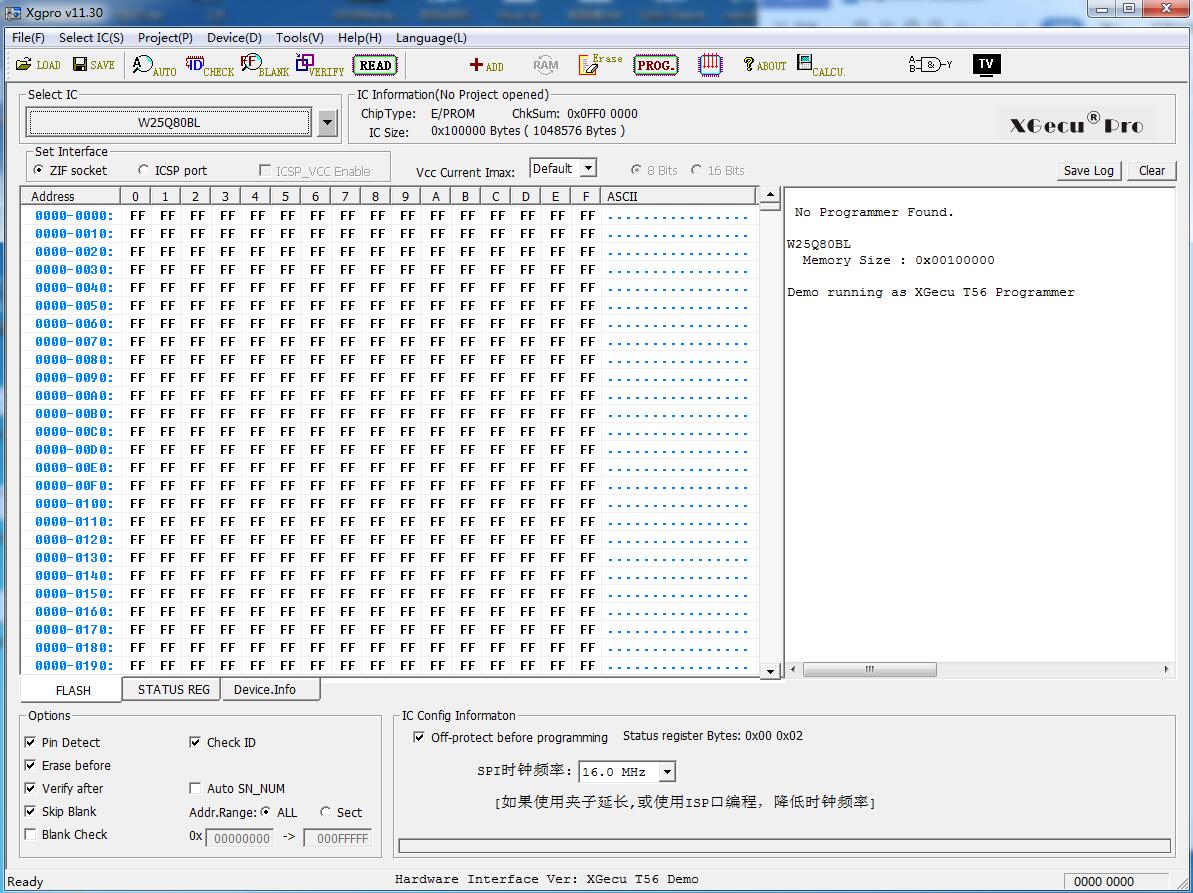 New version will install device drivers automatically,no need do extra installation.